We stand like cattle, shuffling forward, penned in by keepers in blue blazers, turn and turn again, awaiting the next stop.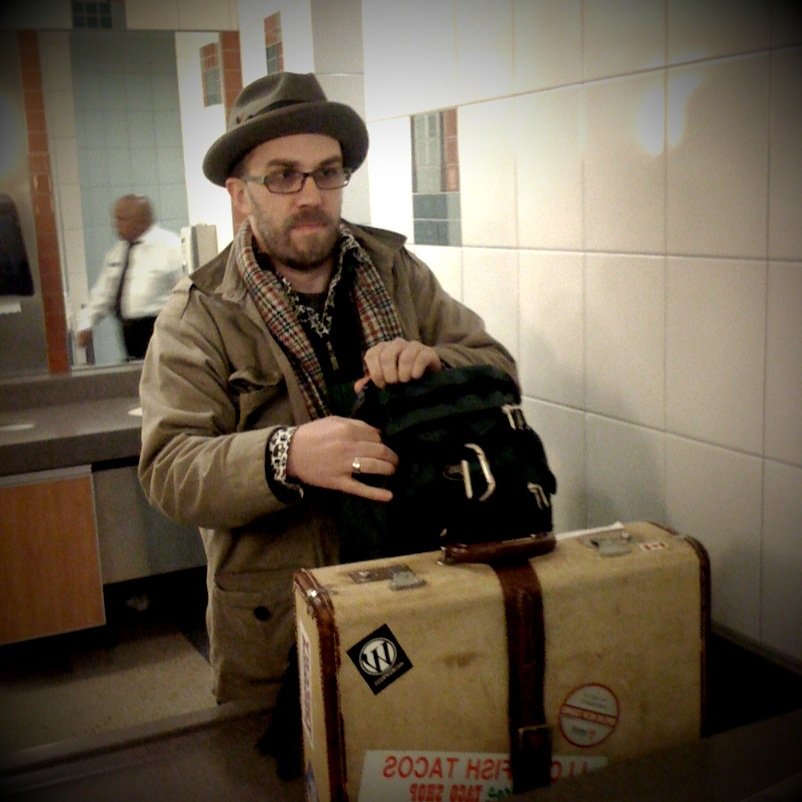 As I walked towards the departures gate I saw a long line and a short line. The short line had the Global Entry logo and I knew my Nexus card would get me through. My moment of happiness turned bitter as the security guard pointed to the TSA pre clearance logo.
Confused? So was I. Anyways the guard at the line certainly wasn't letting me through.
I returned to my line-up and my novel. Everyone needs a book when they travel. The line shuffled a step forward. After twenty long minutes of snaking back and forth I heard an urgent voice over my shoulder.
"Excuse me. I'm late. Do you mind if I cut in front?" Continue reading →