Wells have been installed all over the world by organizations that collected donation money from people just like you. A lot of pictures are sent back home of the big celebration, unveiling of the plaque and congratulatory speeches. This is usually the last we hear of the well. The problem is that the pumps were broken by some local kid and haven't worked in years.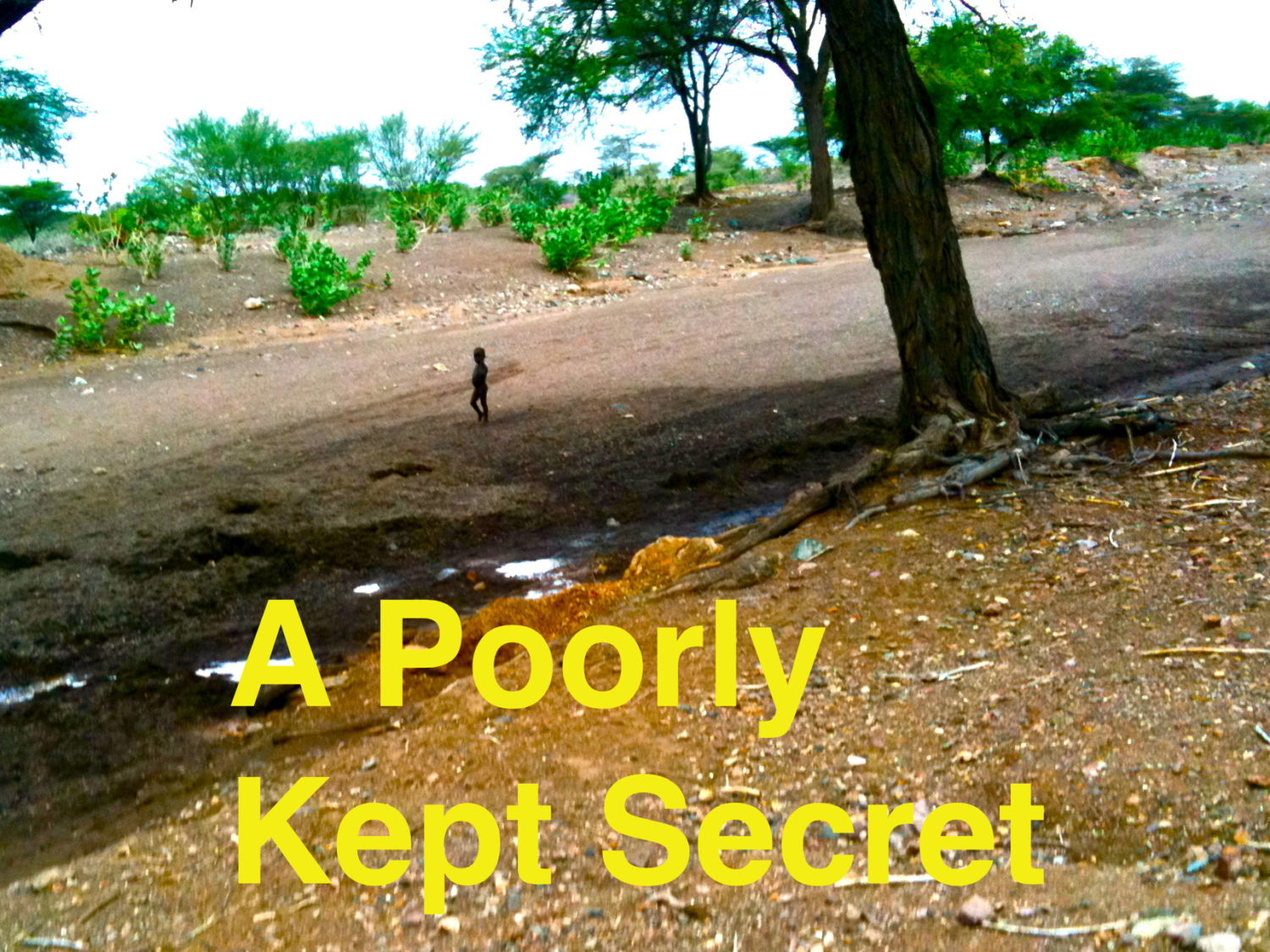 The first time I saw this kind of thing (and it is not that uncommon) I thought, what is wrong with these people? They have to walk for kilometres for water, often to polluted streams, and this pump is just sitting there at their doorstep – Why don't they fix it?
That is a fairly obvious question. If someone gives you a gift shouldn't you keep it up? Is this some sort of moral deficiency or "cultural" issue … I tried to come up with all kinds of explanations. Most of them were weird and sort of racist, but over time I think I am starting to understand why.