I work with a lot of people who work incredibly long hours, in remote and tough regions of the world, for very little recognition.  Most striking. They pay for the privilege to do so.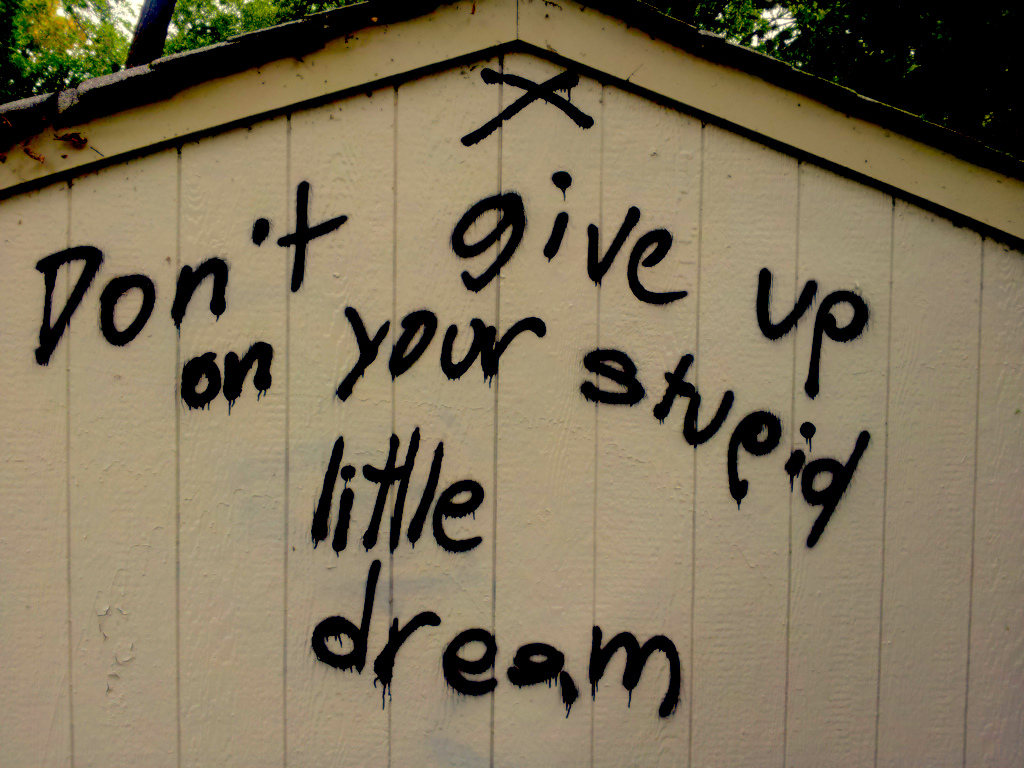 A volunteer I know (details are intentionally vague to protect her) was doing some incredible work in a community in Asia. The bordering nation next door was a religiously repressive, heavily guarded, deeply suspicious regime where war is commonplace. The volunteers work was to support the local people, some a religious minority who was attacked for their faith, other people she translated for. She asked me for advice in helping refugees navigate the complicated world of fleeing to a new country.
She did all of this work for free. She paid her own way, using money she had saved for a year as well as a few donations from friends. The work was important, she wanted to stay, but did not know how to make it happen. Money was tight and it was almost running out. She asked me for help.
What would you say to her?  Continue reading →